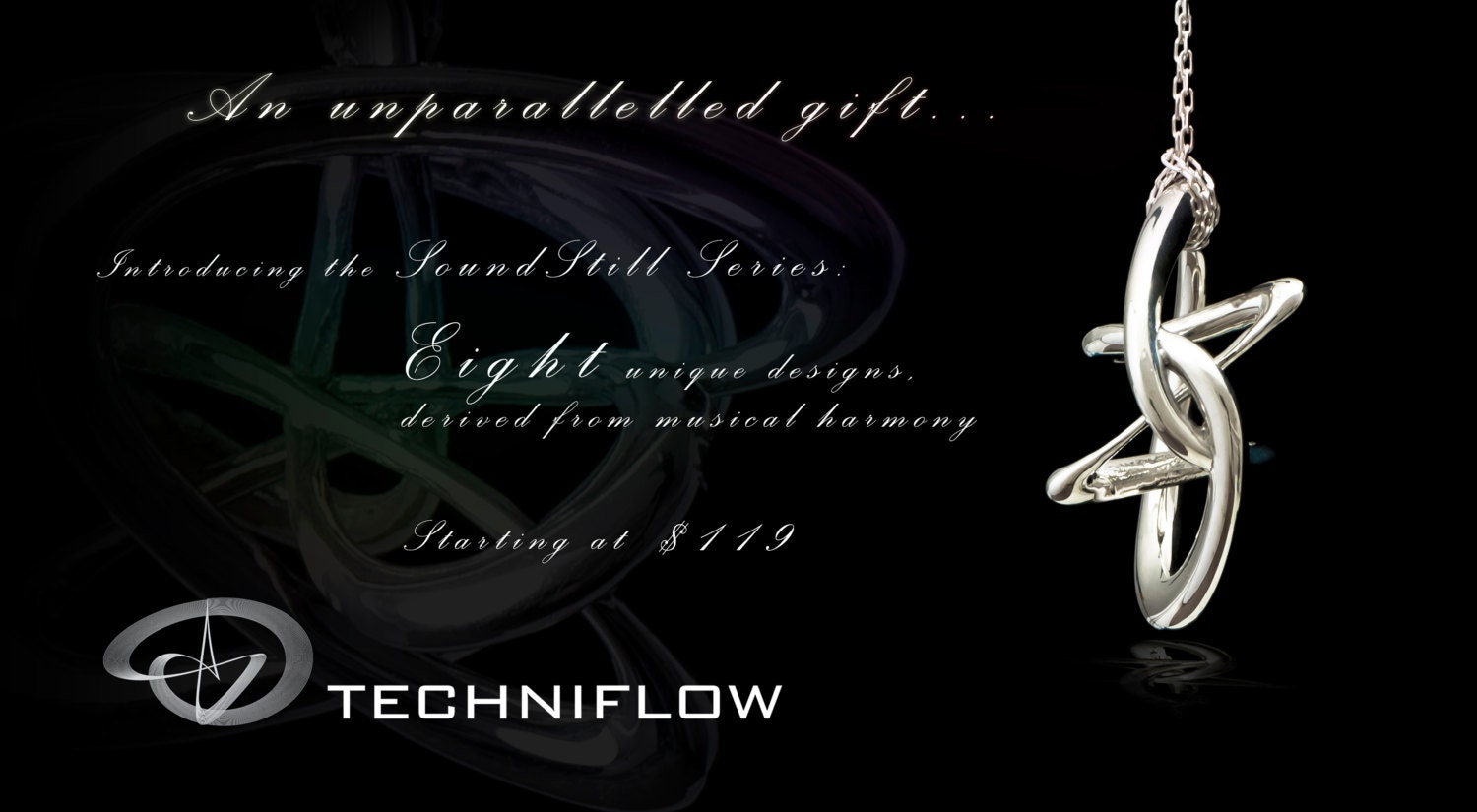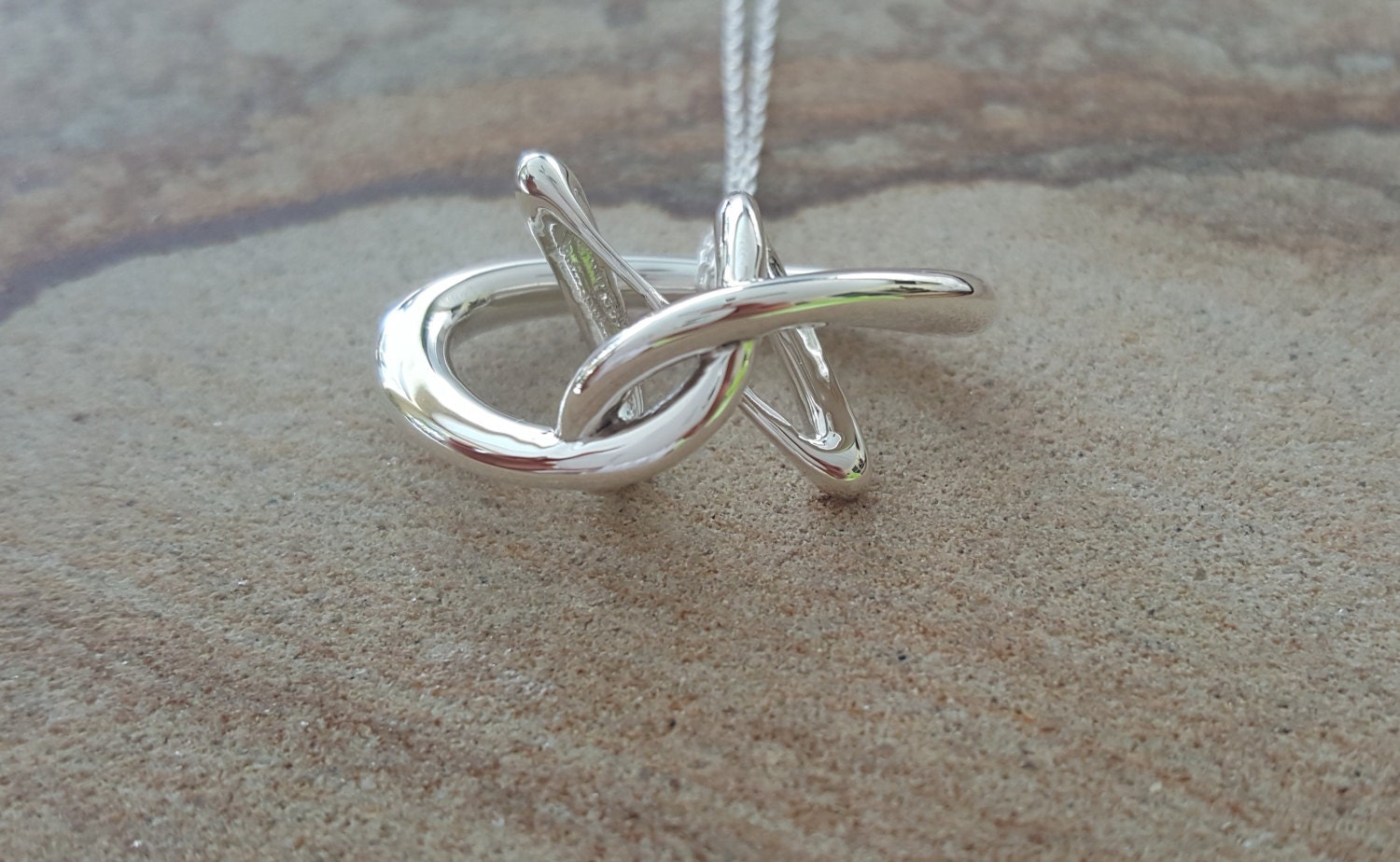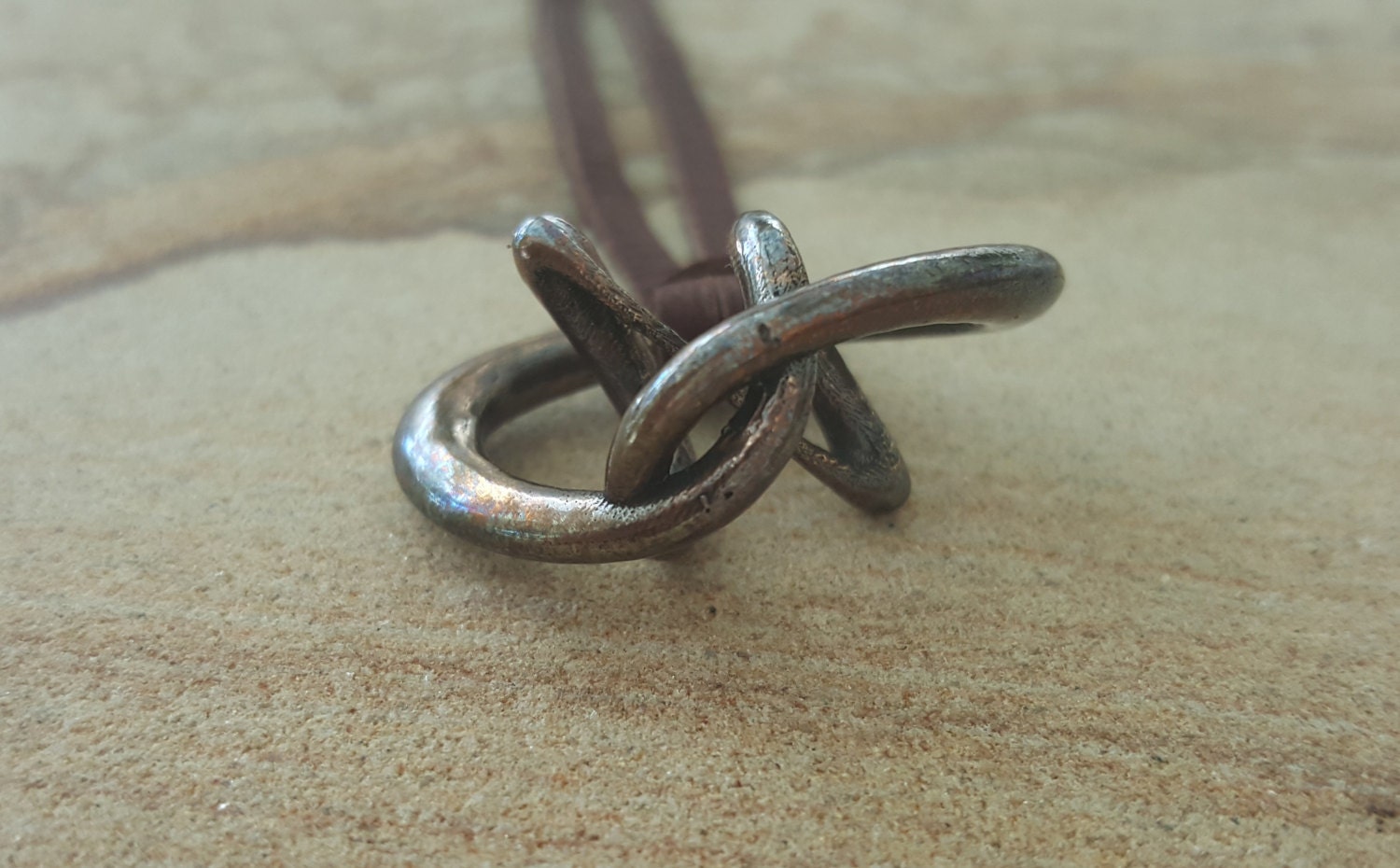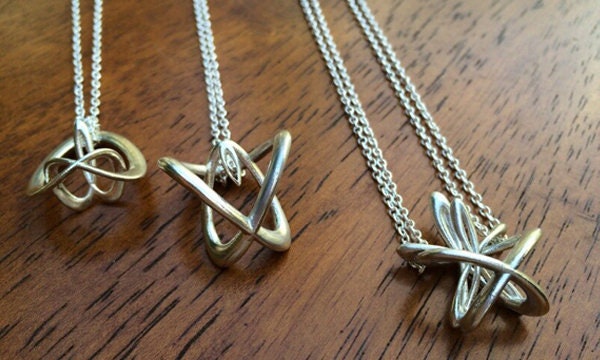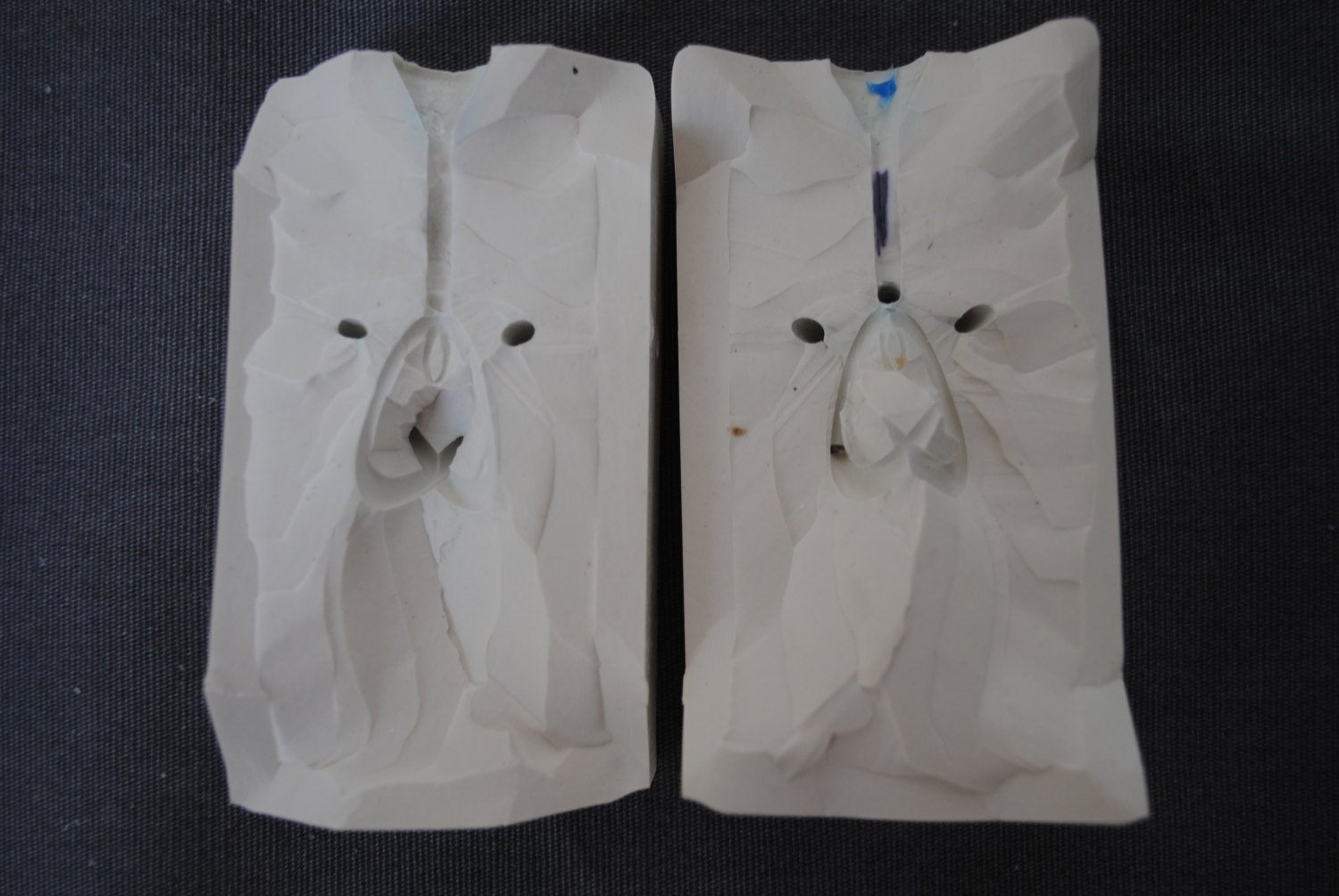 Techniflow was born from good company with diverse scholarship and makers' spirit.
We are curators more than we are creators. These designs are inspired by life and nature, and we simply pass it along.
We hope to fill this shop with beautiful things and unique ideas. Things to catch the eye and inspire contemplation.
www.TechniflowDesign.com